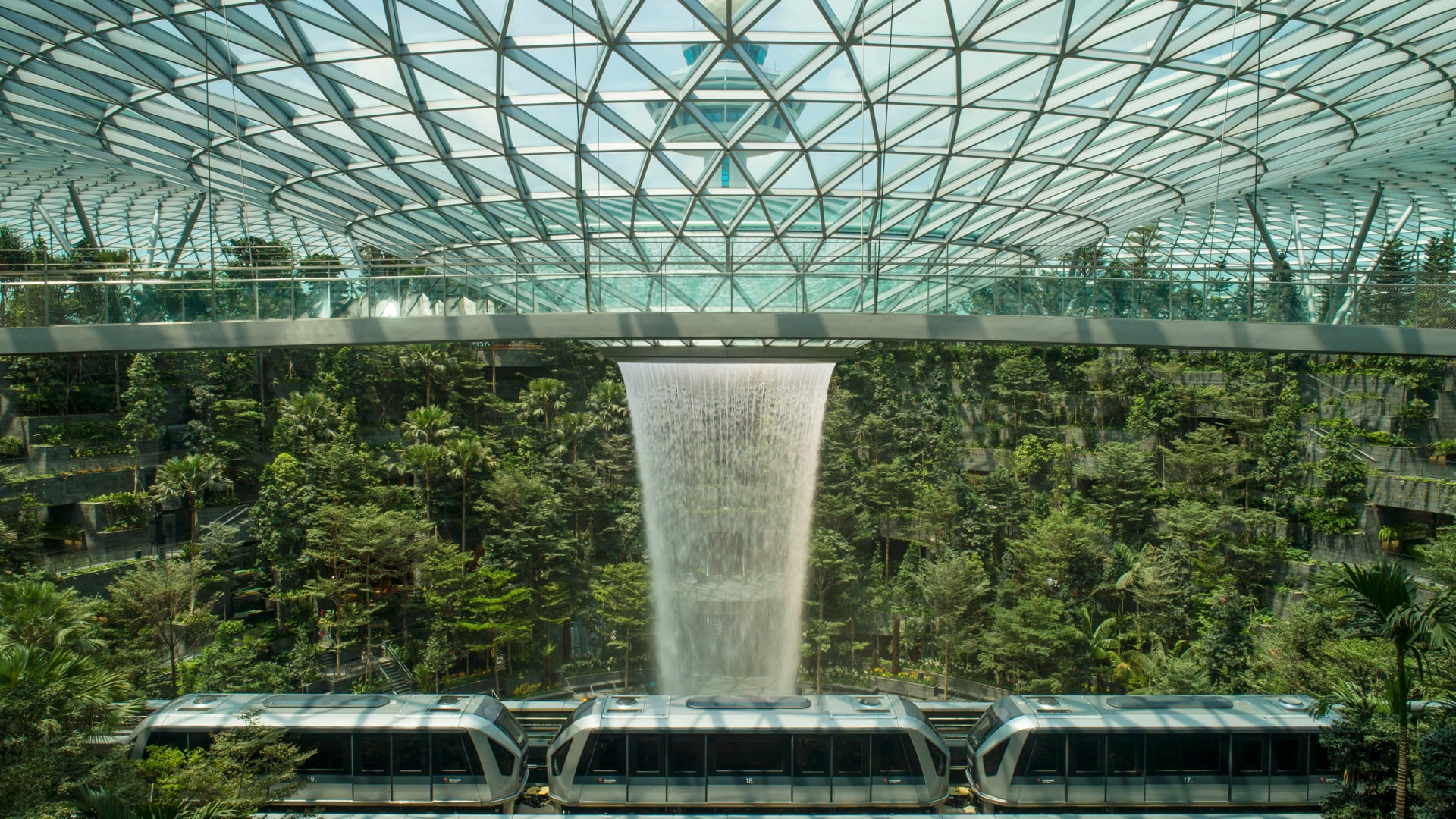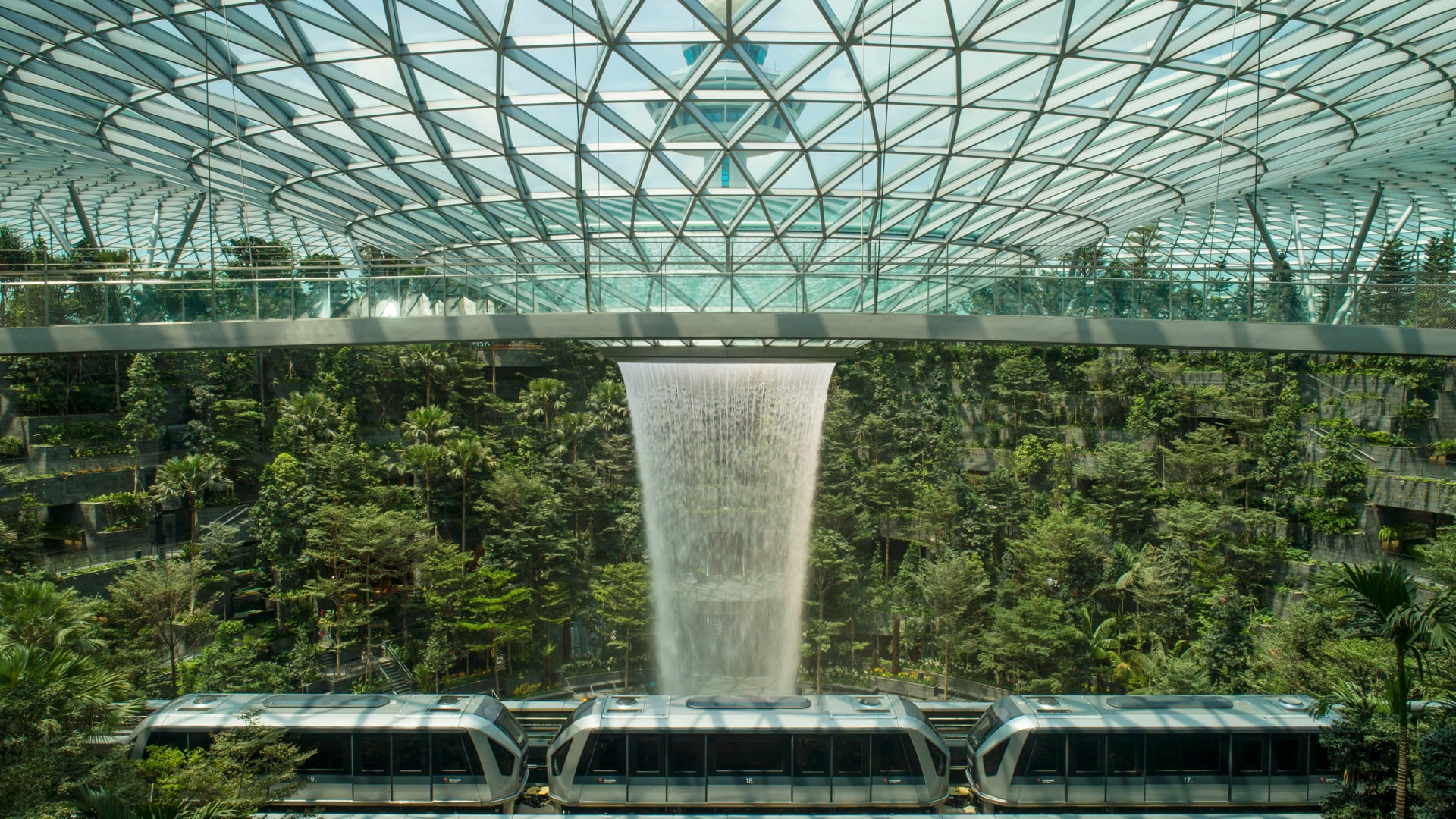 Jewel Changi Airport
02:04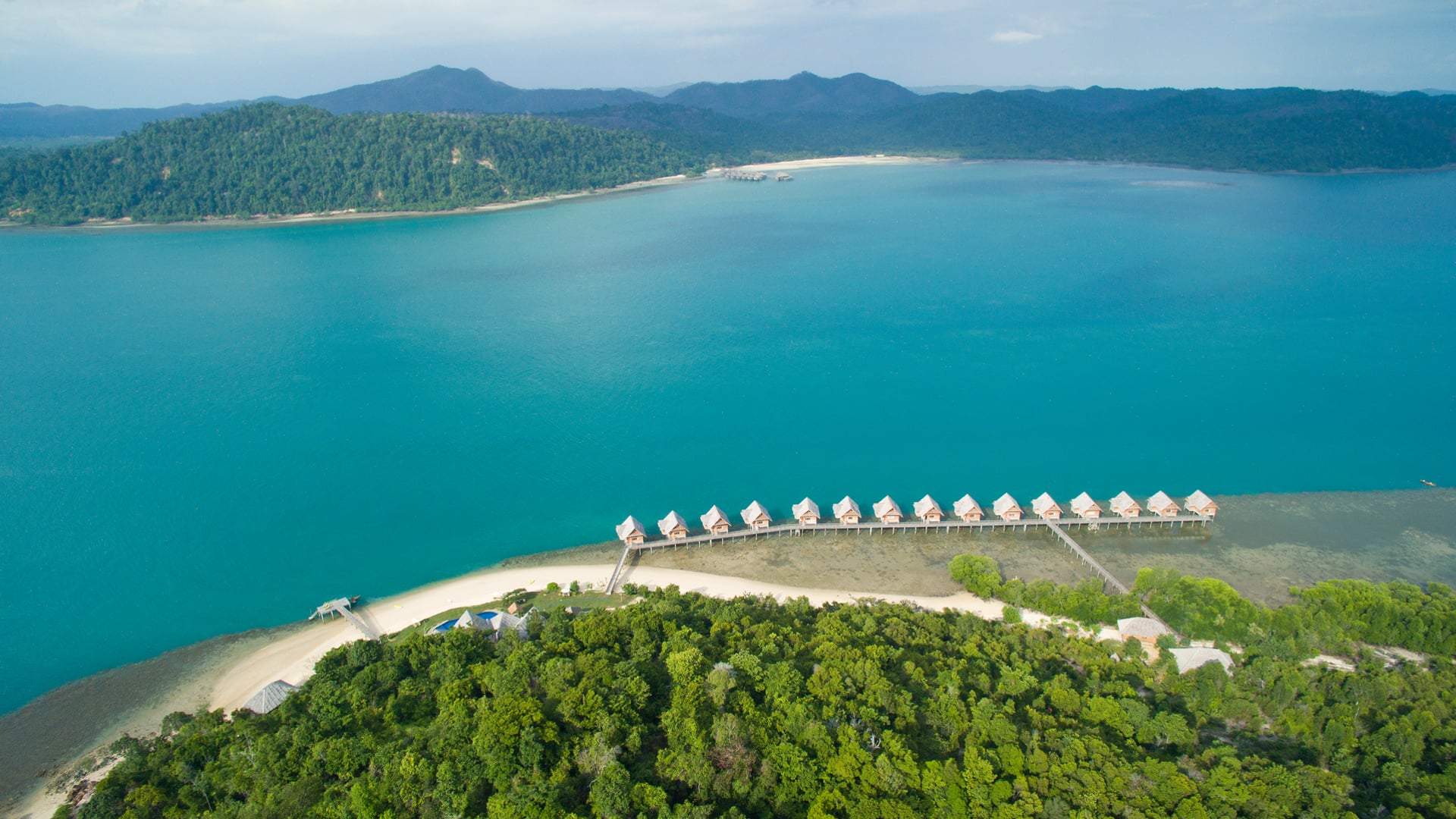 Skyshot Aerial Showreel 2018
02:02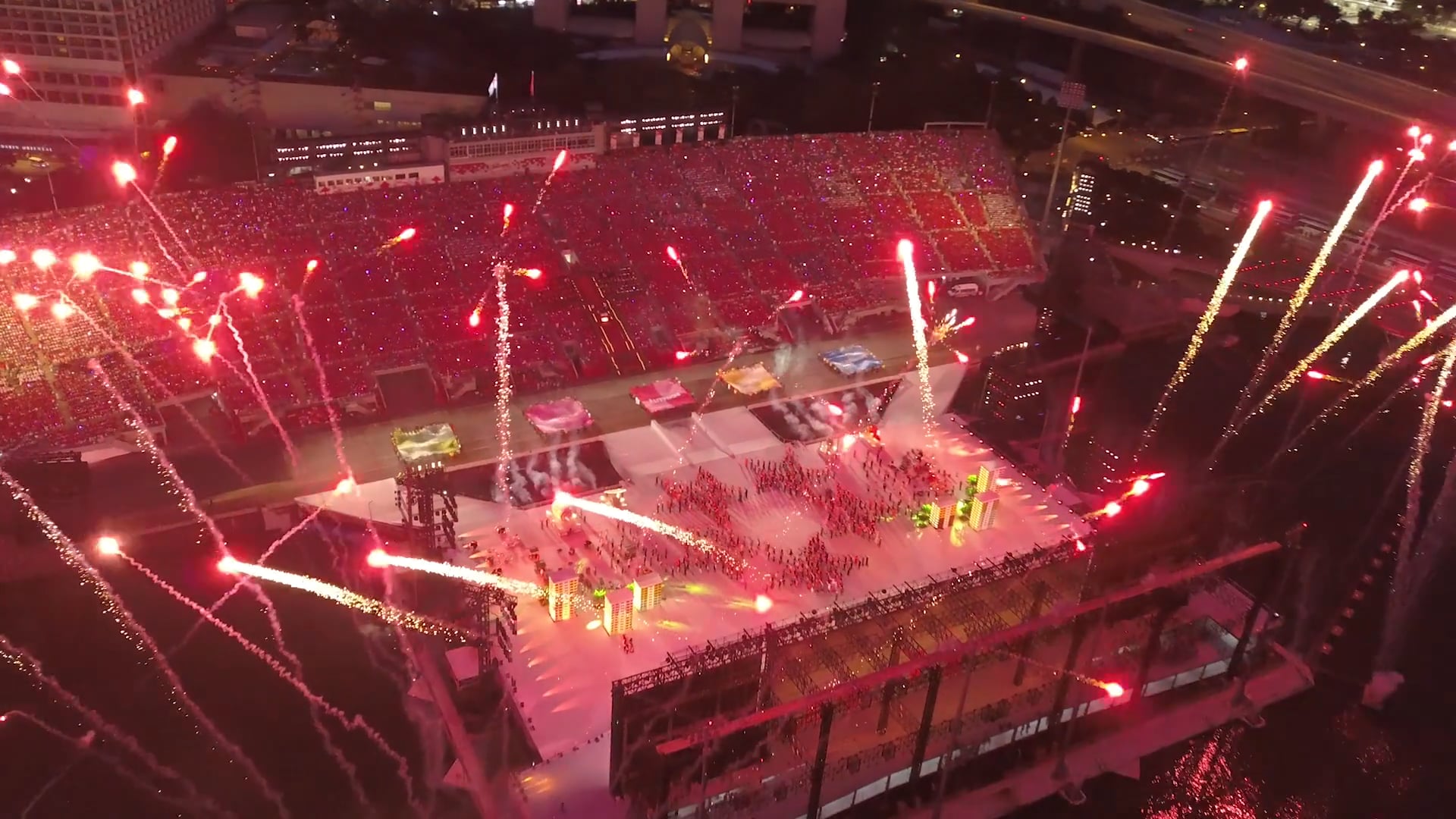 National Day Parade 2018 from the Air, Fireworks Flythru
00:56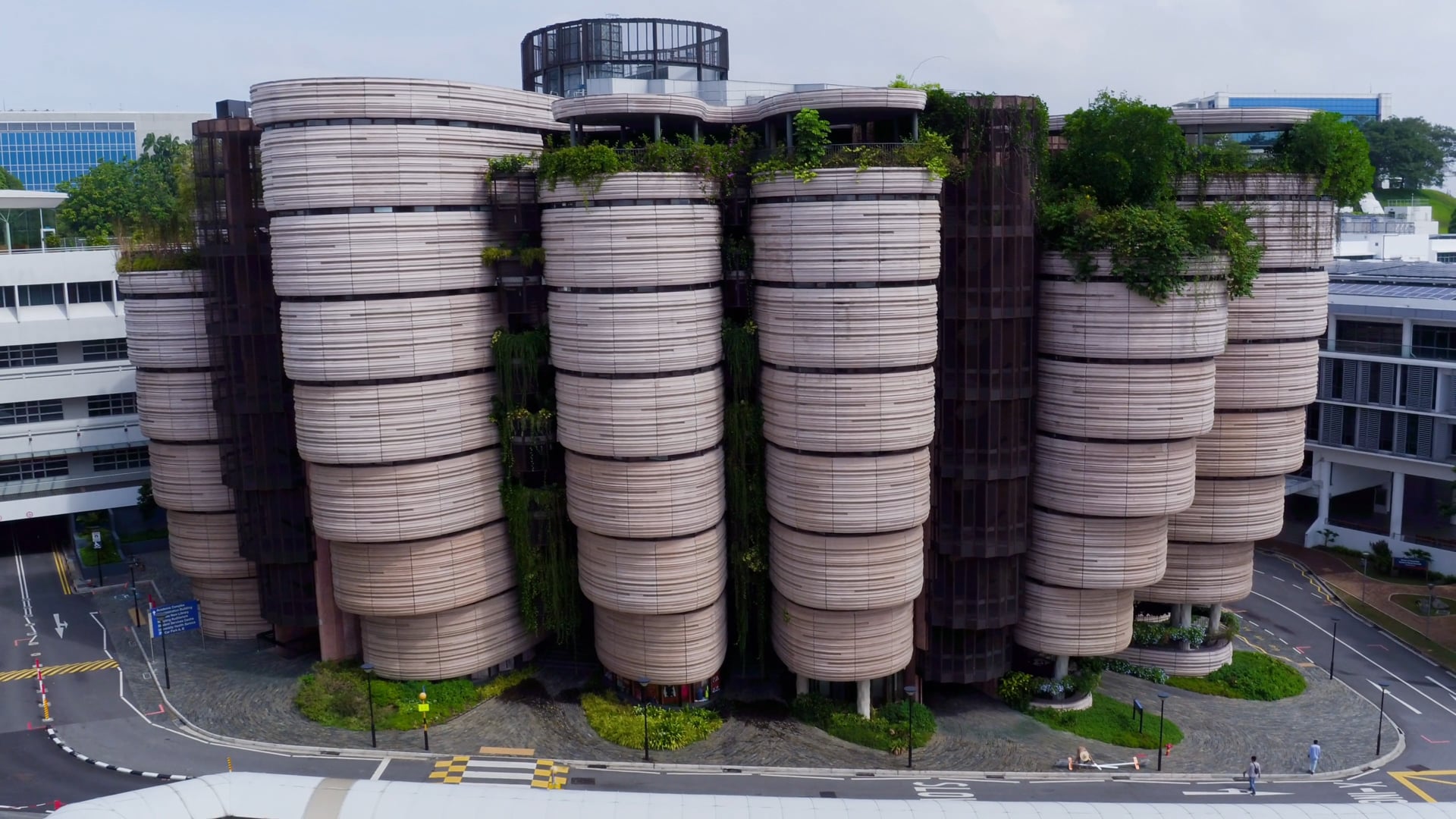 NTU The HIVE- Aerial Drone Shoot Singapore
01:21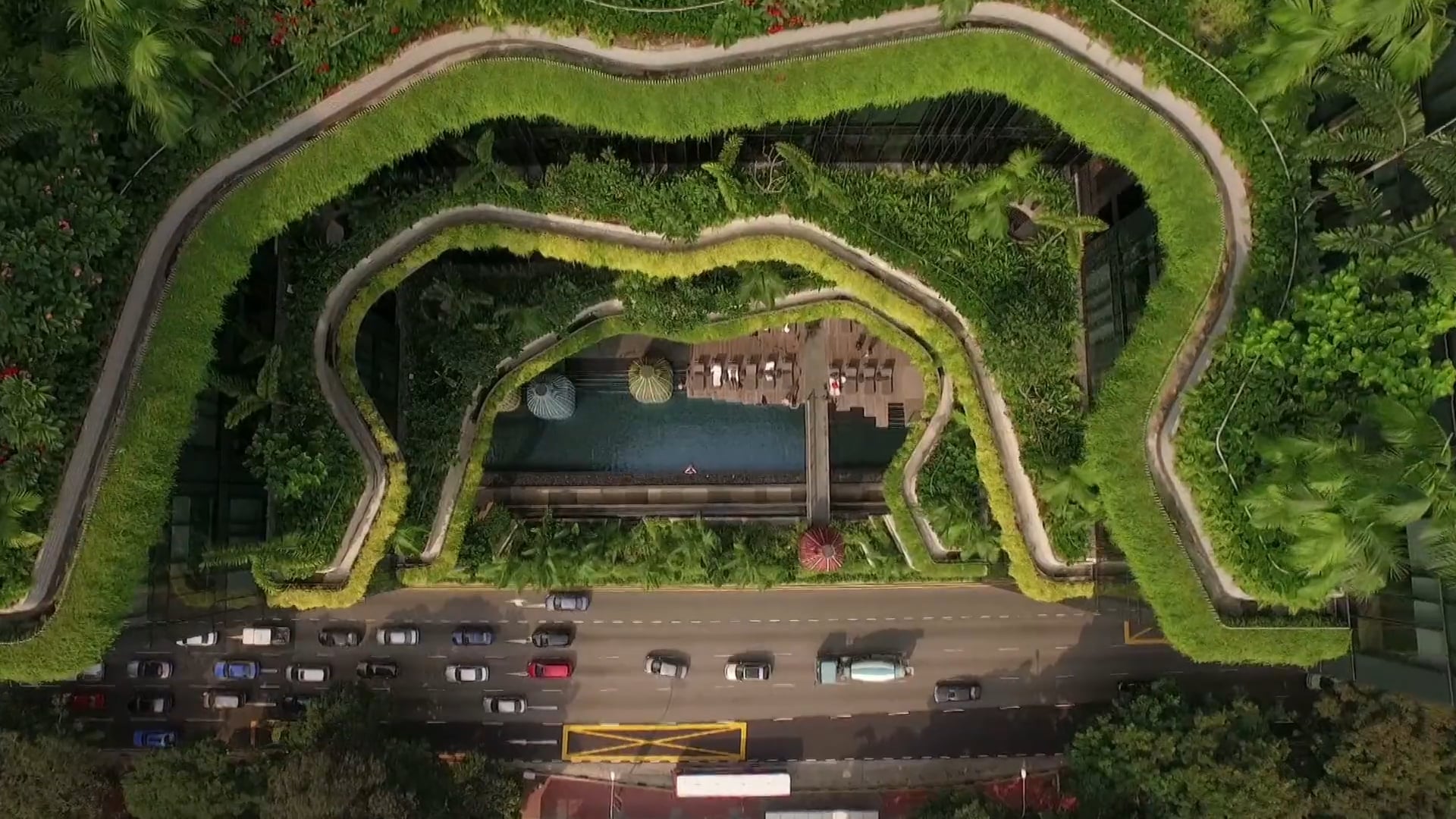 ParkRoyal Hotel on Pickering - Aerial Video Singapore
01:03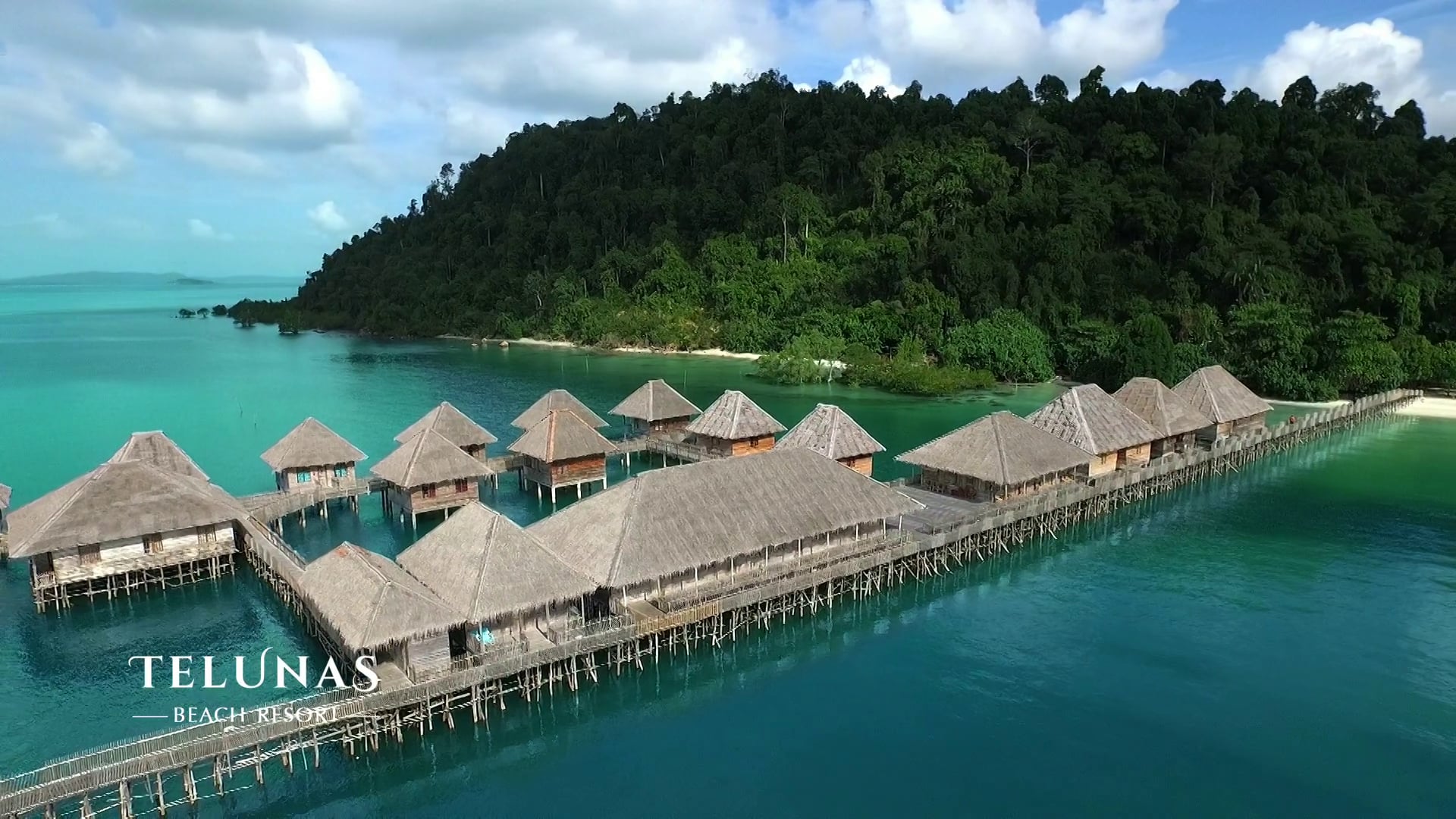 Telunas Beach Resort - Aerial Video
01:08
AERIAL FILMING & DRONE PHOTOGRAPHY
Our aerial filming services extend beyond Singapore to neighboring countries like Malaysia, Nepal, India, Vietnam, Indonesia & Sri Lanka. The challenges of aerial filming in different environments push us to innovate new and unique aerial platforms beyond drones. We designed & built the Skypole, the only telescopic camera in Singapore, which can be used for aerial & time-lapse filming. The Crane Cam, Posmo and tethered drone are several solutions we have to overcome drone no-fly zones.
Our award-winning team has more than 20 years of experience filming factual and fictional programs for local & international broadcasters. Our recent aerial filming support for TV programs include Frontier Borneo for Discovery Channel Asia, which takes us into the deep jungles of Borneo. Another documentary, Wild City for Channel News Asia explores the wild side of Singapore
Seamless 360° top & bottom camera

4K Resolution

Mavic 2 Pro drone
20.8 megapixel photo, 5.2K video

12.8 stops of dynamic range

Record in Apple Prores & Adobe DNG
Smaller footprint & longer airtime

4K resolution
2.5 hours of flight time

DJI Phantom 4 V2

Portable ground battery unit

20 megapixels
Skyshot constantly upgrades our drone fleet to provide the latest drones in the market. With a comprehensive range of drones, we are able to provide the best aerial filming solutions based on the location and project requirements. Some of our jobs include high-end movie productions, TV projects, construction progress filming and 360 VR filming.
We offer first-person view (FPV) camera perspectives from quadcopters that are capable of awesome speed and agility. Cinematic FPV drones are smaller and more agile than our fleet of larger drones. They create a fresh & new aerial perspective, similar to a bird's view.
FPV style flying

Built for outdoor locations

4K resolution
Equipped with naked Gopro

4K resolution

Great for indoor locations
DYSON GLOBAL HQ
The 110,000 sq ft refurbished site has several air wells and 2 giant atriums, that connect to every floor. The original iron building ceiling structure and supporting columns are restored to their original condition. This space is an FPV pilot's wet dream.
NTUC Income
The entire TV commercial is shot in 1 take by our famed FPV Pilot Katsu. Find out more about him and his works in Japan here
A hyper-lapse is similar to a time-lapse, but the camera is moving, rather than being in one set position. The production of drone hyper-lapse involves taking several hundred images with the DJI Mavic in RAW format and stitching them together in video post-production. It is a time-consuming process to produce 5 to 10 seconds of video.

Skyshot represents one of the top FPV pilots in the world, Katsuhiko Masuda. He is one of the top drone specialists in micro drone filming and he is well-sort after in Asia. Micro-drones & FPV filming achieve intimate aerial shoots close to the subject, from a perspective of a bird.
While drones are limited to a maximum operating height of 60 meters by CAAS, helicopters can fly much higher and longer than drones. Thus the area of coverage is significantly larger than drones. Skyshot regularly conducts heliborne aerial photography for large-scale projects like the reclamation project in Pulau Tekong. We have also done helicopter aerial shoots in regional countries like Indonesia and Malaysia.
Secured to an industrial crane, the Crane Cam is a remote control DSLR camera system for high-resolution aerial photography. The key advantage of Crane Cam is the ability to shoot in drone no-fly zones. One example is the LTA road construction project near Paya Lebar Airport where drone flights are prohibited. With the Crane Cam, we are able to conduct monthly aerial filming for this project.
ARTICLE
Drone Mapping & Inspection
We do our drone mapping with DroneDeploy, the industry standard for photogrammetry software. Drone mapping is used in the construction and engineering industry to create 3D maps, volumetric calculations, and other image analyses. Skyshot has completed 3D mapping projects like earthworks, infrastructures, and other data-driven studies.
DRONE MAPPING
Conventional drones have 2 major weaknesses. They have a limited flight time and they are not allowed in restricted airspaces like airports. Powered from the ground up by a portable battery pack, our tethered drone has a persistent power supply for extended flight time. It is well suited for aerial building inspections, security operations, and other assignments where continuous operation is crucial.
Ever wonder how it feels like to be flying? To be able to see the land below you and the vast surrounding landscape? Now imagine having the ability to experience that without having to leave your own home. Aerial 360 and VR is the latest development that allows viewers to go anywhere and be immersed in the environment from a bird's eye view. A game-changer in the video production and distribution landscape.
VR TOUR PAGE | ARTICLE
Skyshot has an operator's permit from the Civil Aviation Authority of Singapore. We ensure that all our flights are approved by CAAS & other relevant authorities
Skyshot's UAV pilots are certified by CAAS and they have many years of experience in drone aviation.
Public Liability Insurance
Skyshot is covered for S$1 million public liability insurance for all our UAV activities. The insurance coverage also includes video filming in engineering, marine & construction sites